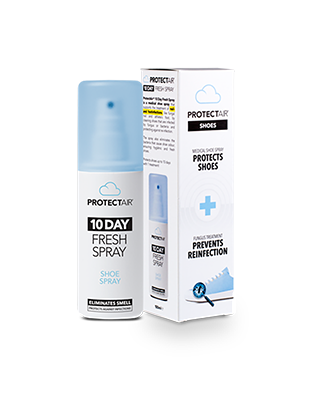 Medical Shoe Spray
4,6 / 5
Treats & Protects shoes against bacteria, fungi and smell
Buy now
Protectair is trusted by over 416066.75 customers in Europe!
Protects against infections
ProtectAir protects your shoes and prevents bacteria & fungus (re)infection in your shoes.
Eliminates smell
Effectively eliminates the source of bad smell - bacteria - and helps keep shoes, sneakers and sports equipment hygenic and fresh.
Works up to 10 days!
Our Patented formula ensures long-lasting protection against bacteria & fungus. The protective layer, invisible to the eye, prevents smell or re-infection for up to 10 days!
Compare
ProtectAir vs. the competition
10 Days
Long-lasting safe & hygienic shoes
80%
Cheaper to use than a shoe deodorant
100%
Treated & protected against fungi, bacteria and odour in shoes
How does it work?
Treat and protect your shoes against bacteria & fungus
Spray each shoe 5 to 10 times. Do not wear until completely dry. Ensure the entire inside of the shoe is reached with the spray.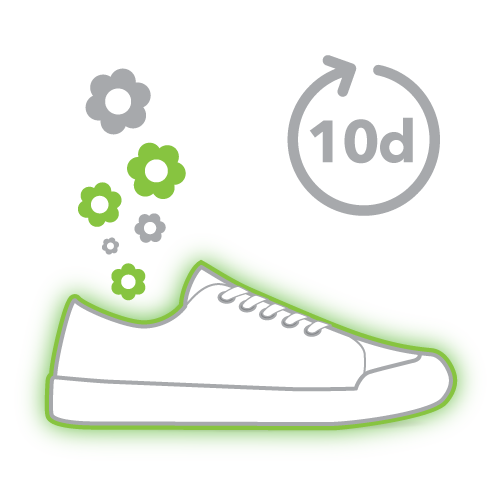 When the treatment is complete, please continue use of the shoe spray to prevent (re)infections in your own shoes.
100% smell and fungus free!
Treat & protects up to 30 pairs of shoes for up to 10 days against fungus, bacteria and smell
Protects against bacteria & fungus
Protects against bacteria & fungus that cause athlete's foot (tinea pedis) & nail infections. Keeps your shoes and equipment hygienic, safe and smell free.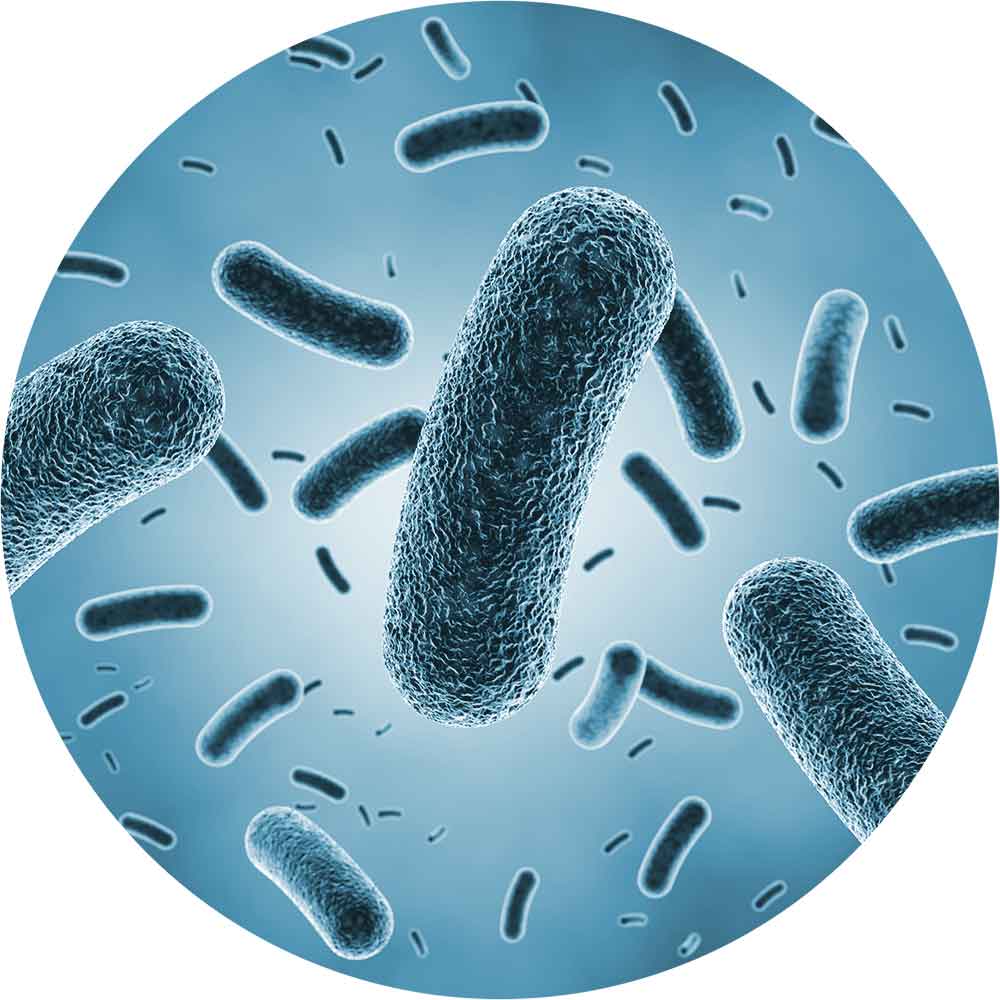 Eliminates smell
Gets rid of that smell in your shoes and sport equipment effectively. Our patented long-lasting formula beats any shoe spray on the market today. Guaranteed!
10 day protection
By creating a protective coating invisible to the eye, the spray stays active for up to 10 days on any surface. Keeping your shoes & feet fresh in the most demanding conditions.
Buy now!
Ships
free
from our warehouse in the UK.
Order before
2:00pm
- delivered in 1-2 working days
(For all orders over € 15,00)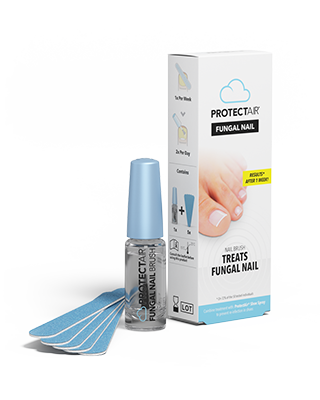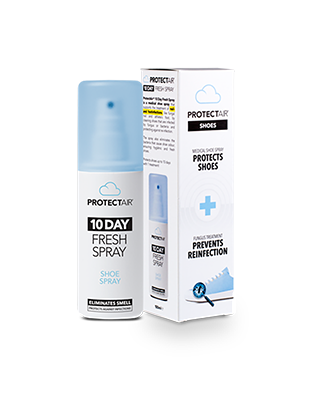 Instagram
Follow us on Instagram for tips, promotions and the latest news.