Protectair is trusted by over 319379.5 customers in Europe!
Complete treatment
The treatment includes everything you need: nail solution, nail files and shoe spray
Visible results within 2 weeks
Visible improvement after just 2 weeks. Nail recovery can been seen after just 4 weeks.
Prevents Re-infection
ProtectAir prevents re-infection of nails in shoes. This shortens treatment time & saves cost!
Customer reviews
4,6 / 5
620 Customer reviews
How does it work?
Step 1
Treat the infected nails

Remove any nail polish and file the entire nail once a week before applying the solution.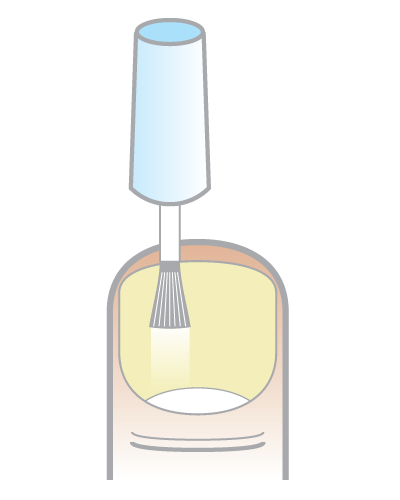 Use the solution 2x a day for at least 4 weeks. Make sure the solution covers the entire nail surface and exposed nail bed.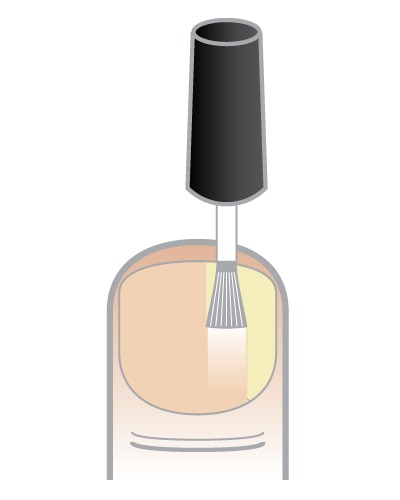 (optional)
When desired: apply the breathable nail polish to improve the appearance*
*Remember to remove the nail polish before applying the solution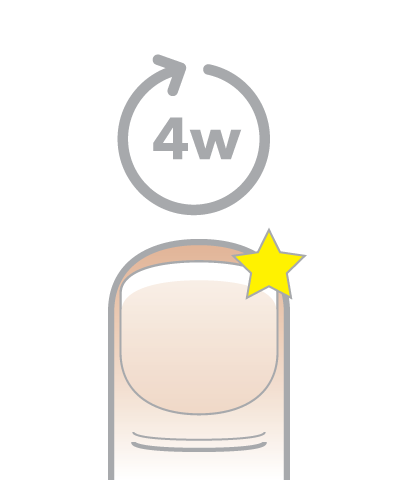 After the treatment has completed, you can continue to use the solution once a day until the nail has completely healed.
Step 2
Treat and protect your shoes against bacteria & fungus
Spray each shoe 5 to 10 times. Do not wear until completely dry. Ensure the entire inside of the shoe is reached with the spray.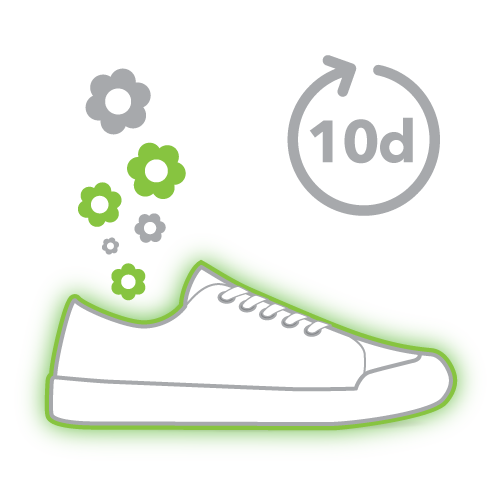 When the treatment is complete, please continue use of the shoe spray to prevent (re)infections in your own shoes.
Why ProtectAir?
ProtectAir is a new and effective fungal nail treatment that protects nails and shoes against fungal infections.
This prevents re-infection, shortens treatment time and supports nail recovery. This is why Protectair is the best fungal nail treatment in Europe.
86% Succesful
Visible nail recovery within 2 weeks
60% Cheaper
Compared to regular treatments*
10 Days
Protection against re-infection in shoes per treatment
*based on 9 months treatment
Buy now!
🇬🇧 Ships
free
from our warehouse in the UK.
Order before
2:00pm
- delivered in 1-2 working days
(For all orders over £ 15.00)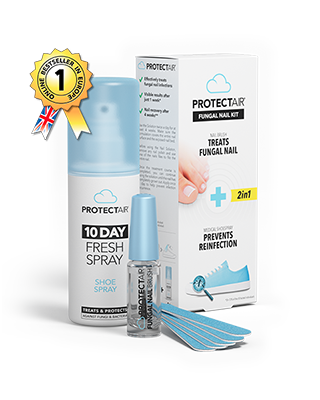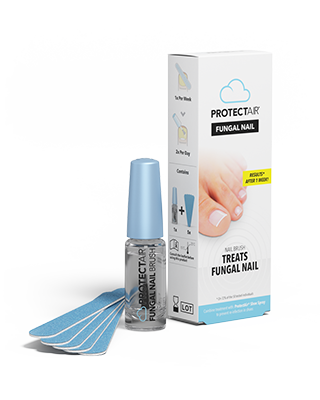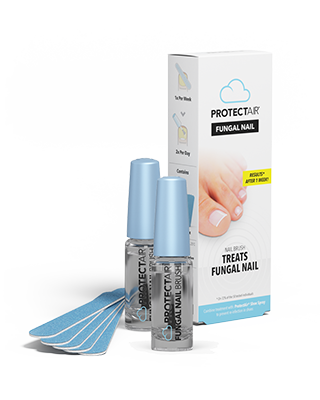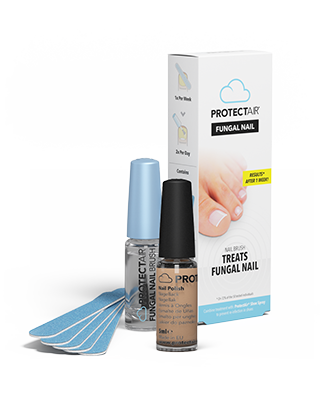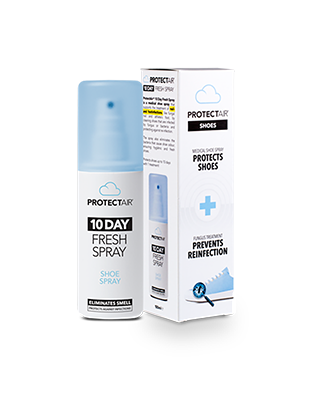 Instagram
Follow us on Instagram for tips, promotions and the latest news.